Your reliable witness!


BLACKVUE ACCESSORIES

Take your dashcam experience to the next level with BlackVue dedicated accessories.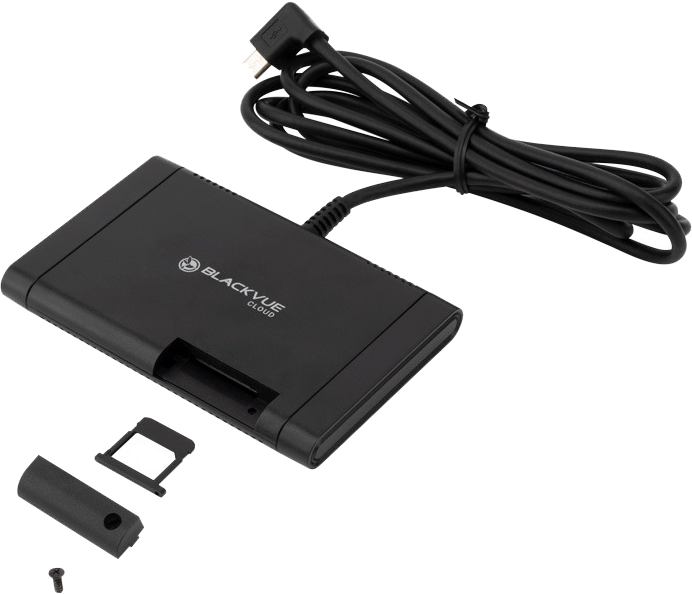 CONNECTIVITY MODULE
Provide reliable LTE connectivity to your DR900X and DR750X Series dashcam.

❖ NanoSIM card reader (SIM not included)
❖ Easy install: plugs into the dashcam's micro USB port.
❖ Powered by the dashcam: no extra wiring needed.



MICROSD CARD
BlackVue dashcams save video files to a microSD card (up to 256GB). Not all microSD cards are made equal, however.
BlackVue microSD cards are sourced from the most reliable manufacturers and tested extensively for dashcam use.

❖ 32GB
❖ 64GB (COST: TT$195 / US$29)
❖ 128GB (COST: TT$360/ US$53)
❖ 256GB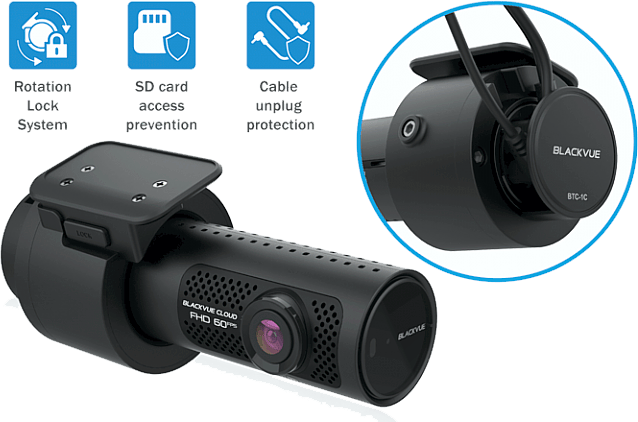 TAMPER-PROOF CASE
COST: TT$230 / US$34
Prevent unwanted access to the microSD card and the power and video cables.

❖ Blocks physical access to the microSD card.
❖ Prevents unplugging power and video cables.
❖ Limits the angle of rotation of the dashcam.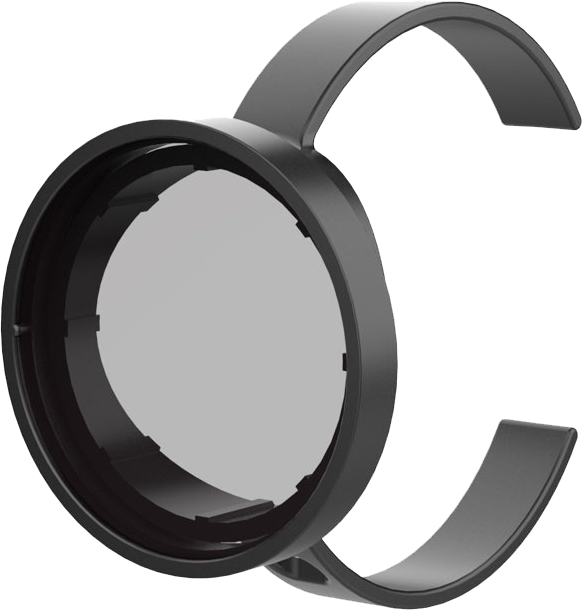 CPL FILTER
COST: TT$195 / US$29
Get the best image in daylight on your DR900X/DR750X dashcam with this polarizer.

❖ Minimizes glare and reflections.
❖ Improves overall clarity in daylight.
❖ Tune the effect's intensity with adjustable ring.
---
© 2006 - 2021 CrismTech Limited
12 Diego Martin Main Road, La Puerta Junction, Deigo Martin
Phone: (868) 632-7111 | Email: Email: cctv@crismtech.com
BUSINESS HOURS
Monday to Friday: 8am-5pm | Saturday: 9am-1pm